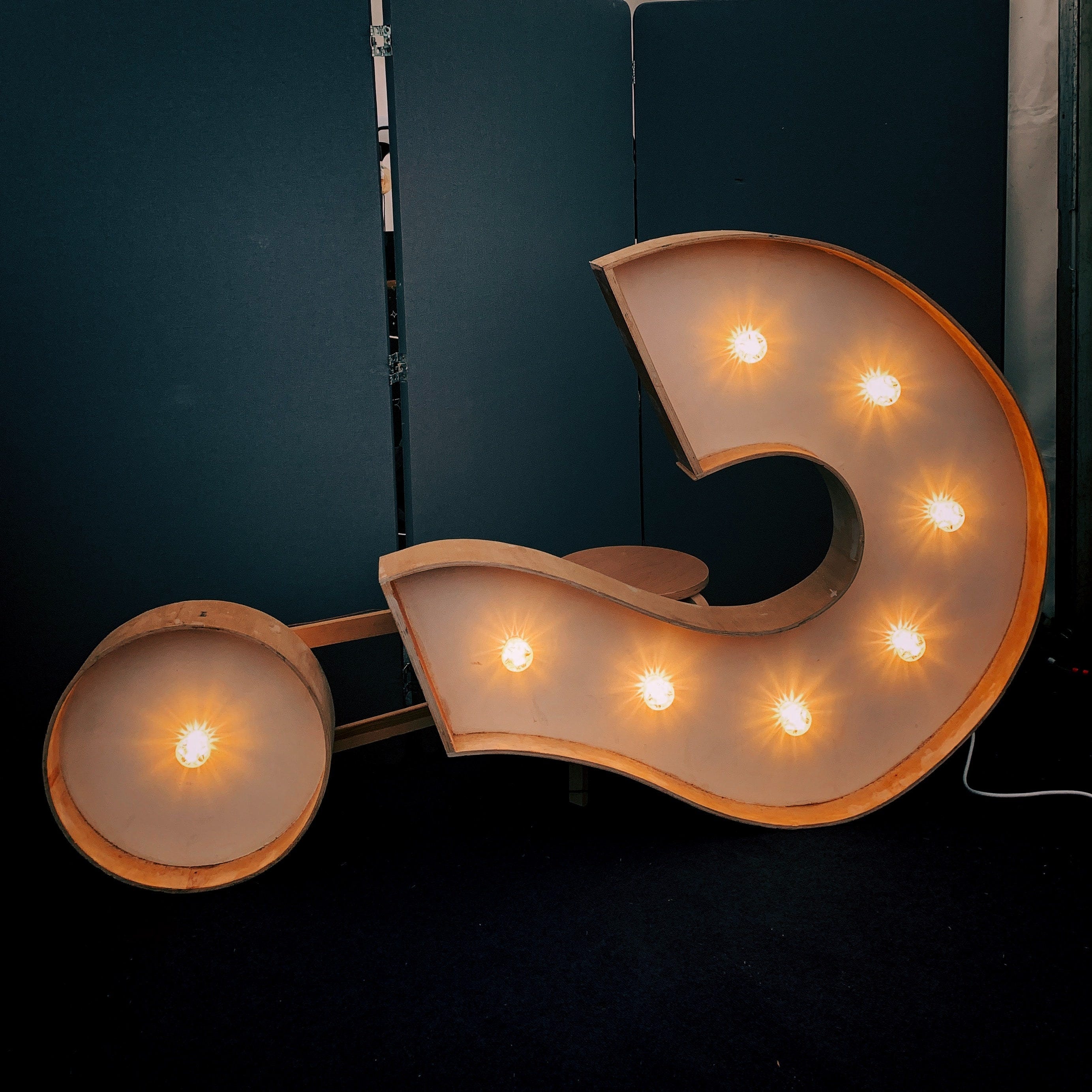 FAQ
Find the answers to the most frequently asked questions regarding the conference and your participation here.
When and where will Model NATO Germany take place?
Our conference will take place in Berlin at the Federal Academy for Security Policy from the 27th of November 2023 till 1st of December 2023.
Is there a participation fee?
We are aiming to enable all students interest in participating and are working on keeping the participation fees as low as possible.
How can I apply? When will applications start?
Our applications will open in August!
I am experiencing issues with the application tool, what can I do?
Usually reloading the Website or restarting the used device clears up most problems. If you're still experiencing issues after doing so, please contact us at [email protected]
Who is funding the conference?
We are currently still in the process of raising funds. Find out more about our current partners here. If you're interested in supporting our conference, please reach out to us!
Can I apply without a delegation?
Unfortunately, it is not possible to apply as a single delegate. There will be no exceptions from this rule.