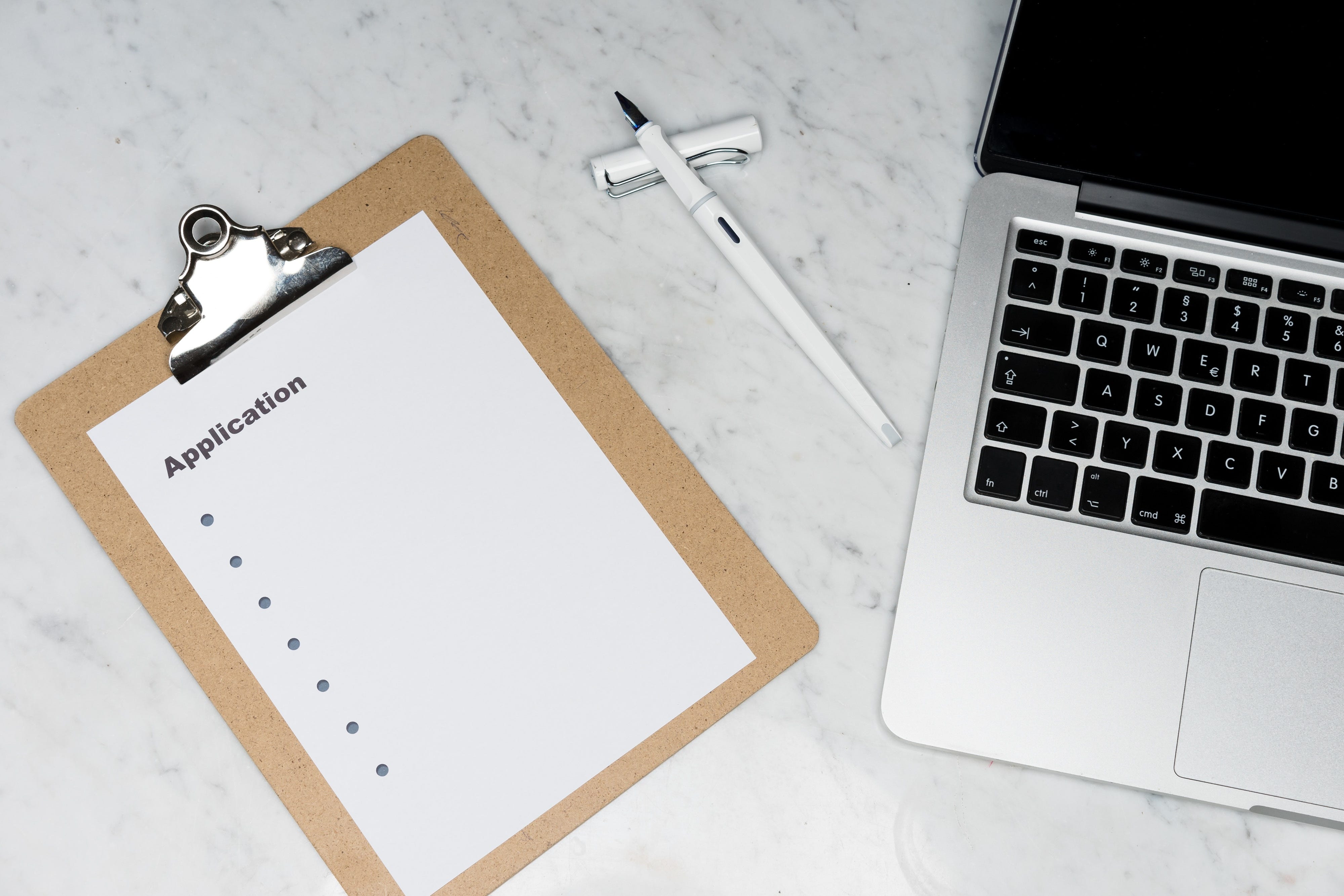 Applications are now open!
Apply using the button below!
Our application process runs until September 29, 23.59 o'clock (UTC +1).
If you have any questions, check out our FAQ below or send us an email at [email protected]
Is there a fee to attend?
There is a fee of EUR 90 to attend the conference. Due to limited funding, we are not able to waive this fee.
What will the conference itself look like?
We have provided a preliminary timetable for the conference here!
Will food and accommodation be provided at Model NATO Germany 2023?
Due to a number of reasons, we have decided to lower the registration fee as much as possible, which thus results in us not being able to provide any meals or accommodation during the conference. Around the venue you will find a number of spots for affordable and great eats and we are working on providing you suggested accommodation options.
What is the expected time frame for responses to applications?
You will receive a confirmation of receipt within 7 days of submitting your application. The admission decision will be sent out before October 1st at the latest, 14 days after our final deadline. If you are uncertain about the status of your application, please reach out to us!
When is the conference fee due?
After receiving your admissions decision, we expect you to respond within 72 hours to provide additional information. We expect the payment to arrive in our account within 10 bank working days.
Is there a dress code for the conference?
At Model NATO Germany 2023, there will be no official dress code. As we are simulating the proceedings of NATO, we ask you to dress in a way that you seem appropriate for these proceedings. If you are unsure, we recommend you to stick to Western Business Casual Attire (e.g. Suit and Shirt, a dress, blouse and skirt, jeans and suit coat).
Can I only apply in teams of three?
No, you are able to apply as an individual delegate, as a team of two, or as a full delegation of three. For the conference, you will work in delegations of three regardless of your status as an applicant.
Do I have to be enrolled in a University to attend?
Not necessarily. The conference is primarily aimed at students (BA, MA, PhD), but young professionals are welcome as well.
Required Age
All participants have to be 18 years old at the time of the conference and we are not able to make exceptions from this rule
Why are you asking about my citizenship(s) in the application?
As we are hosting the conference at the Federal Academy for Security Policy, a military security sector, we have to acquire this information of all attending participants.
How is Model NATO Germany e.V. funded?
As a non-profit organization, we solely rely on donations and conference fees to host Model NATO Germany 2023.
I can't pay the expenes, can I still take part?
As of now, we are unable to waive the fee or lower it. We are still searching for sponsors to make this a possibility and Model NATO Germany more accessible.
What should I do if another participant or team member makes me feel uncomfortable or if I experience any form of discrimination
Model NATO Germany and it's organizers take a strong stance against any kind of harassment or discrimination. We have a strict policy that forbids any form of discrimination and sexual harassment. There will be two well-being officers at the conference that you can approach with any concerns, during and after the conference.